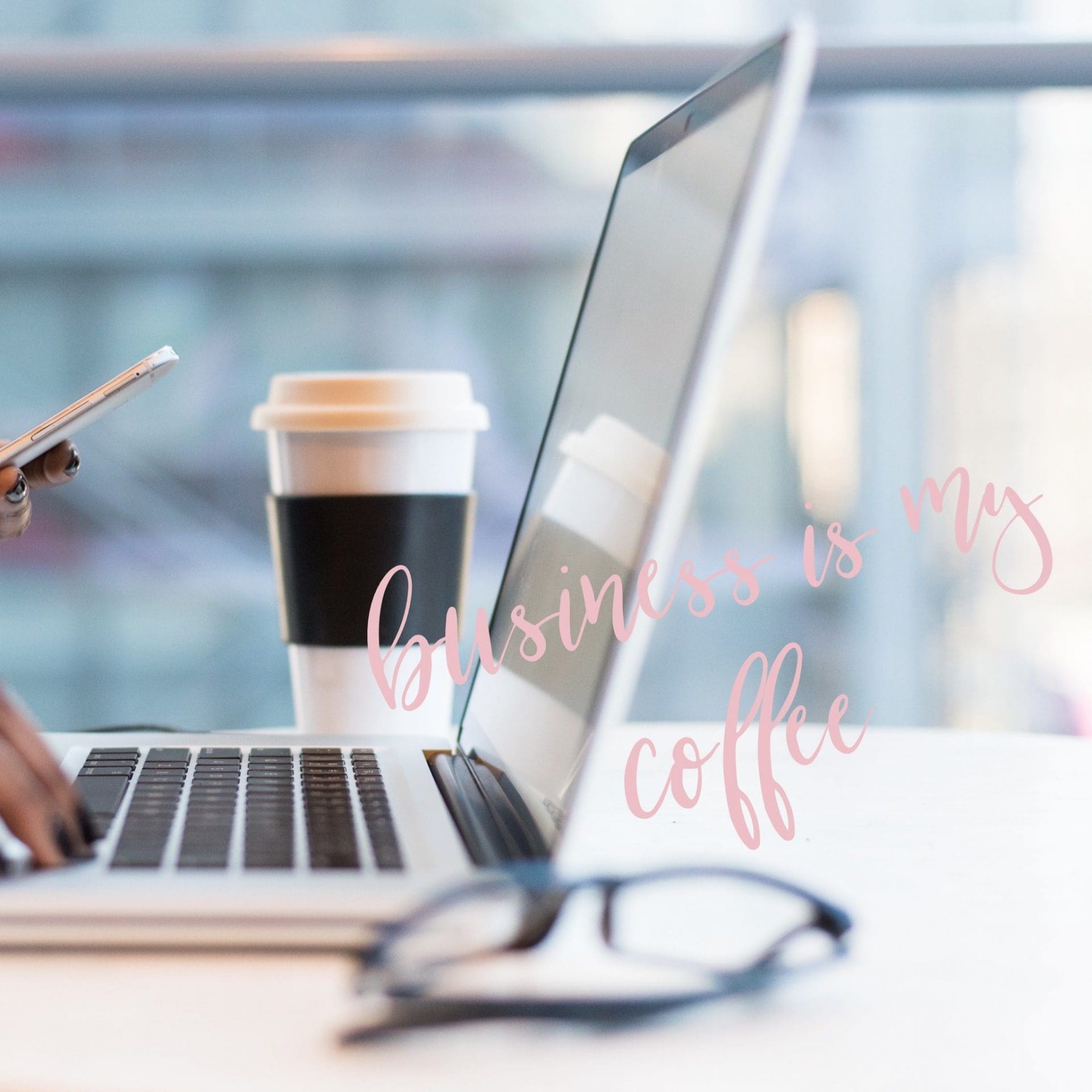 Get Started
This group is currently closed
A monthly mastermind meetup for entrepreneurs and ministry leaders.
Google defines you as: a person or persons who organize and operate a business or businesses taking on greater than normal financial risks in order to do so.
TMM Global defines you as: Girl Rock Stars, crushing life everyday with greater than normal risks, problems and concerns. WE CELEBRATE YOU!
Join this monthly mastermind group and get coaching, accountability and tools to help you conquer your challenges. Access the growing library of recorded webinar and meet up sessions. Never do it alone!