You were CREATED for impact!
It is my pleasure & passion to coach you on your  journey of destiny so you can build legacy! Connect now and become an architect of destiny!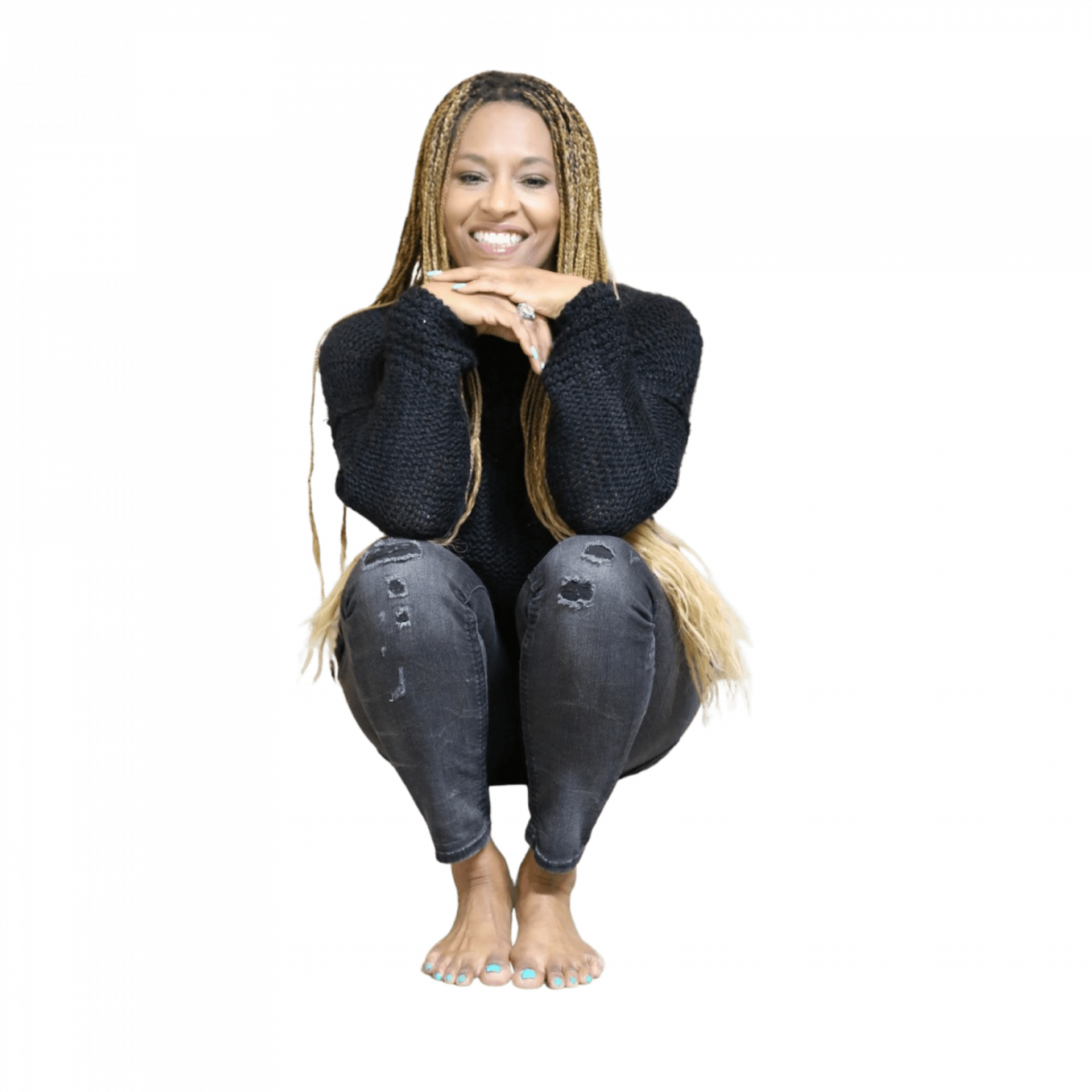 A mother of twelve who lives in upstate New York where my  husband and I both grew up, attended school and raise our family. I am no stranger to hard work and a busy life. 
In then last decade I planted a growing and thriving church, started a company, invested as a silent partner in a company, coaches individuals and companies and sit on the board of a non for profit serving individuals within the city.
I am a woman on a mission and a transformation agent! Even with so many endeavors, I aim to remain tethered to my love and passion: empowering and inspiring women to pursue God's heart for their lives. 
This is the driving force behind  this season. 
Together with my husband and team, we serve, mentor and minister to women from all walks of life and pastors around the world.
It is my deepest desire to stay connected with you as you journey with your destiny as well.   
Wondering if you belong here?
Are you a girl boss, a stay at home mom, a leader in marketplace or church?
Simply put….are you a woman?
If  so, this is your tribe! Get coaching, accountability, inspiration and the courage to SOAR! There are so many ways for you to customize your time here!
Take an online course or workshop. Join a synergy hub, find an online community, coach, or join a book club.
The reasons for you to stick around are many!
The biggest reason for you to hang out and glow is ….we love to see YOU shine.
Your unique journey is an inspiration to Tamara Marcella and all the she tribe!
So, here's the invitation! Hover around the hub!
Take a course at your own pace or plan to attend one of our live high energy, high impact events and connect with Tamara Marcella and the she tribe.
It will be life transforming!
What are you waiting for?
Join the community and find your synergy hub
Tamara is a champion of hope.
It is her greatest passion to see God's people living their life by God's design.
Here you can join a community of believers who are daring to……
"But those who wait on the Lord shall renew their strength; They shall mount up with wings like eagles, They shall run and not be weary, They shall walk and not faint."

Isaiah 40:31
Don't waste another day thinking, wishing, or hoping that your next year is going to be better than your last.
This is the time to treat yourself to your next level. 
Your best life can begin now.
Books By Tamara
For the readers and dreamers! These easy to read and implement books and workbooks are just what you need to get inspired, motivated, closer to God and deeper in touch with yourself.
Just wanted to say thank you for listening to God and writing the book staying women. I didn't realize that I walked with a limp until that chapter really touched me. I had been told my whole life by my family I would not amount to anything and not be able to do anything with my life. I didnt have any grudges against them or Unforgiveness towards them but I didn't realize that the words spoken over me would pop up in different situations when I wanted to step into my destiny. . After reading that chapter last night I gave it all to God and I know that God touched my life and set me free. I feel a weight has been lifted. The enemy fought a lot to get me not to read this book but I fought back knowing it was going to be life changing when I read it and applied to my life. I know thru this book many lives are going to be set free and they will be able to walk without a limp into their destinies. You will never know how many lives this book touched on this side of heaven I believe on the other side when you step over those people that were touched will be waiting for you at the gate welcoming you in and thanking you for being obedient to God. . Love you
"COULDN"T BE HAPPIER WITH MY PURCHASE!" Tamara thank you so much for writing this book!! You are a Godsend and dream saver!! I cannot express how valuable this book is cover to cover but I have to share with you that my absolute favorite portion of The Busy Girl's Guide To Success is hands down building my "A" Team. That was a total game changer for me and my household. 💪 Building unfettered success my way!!