Hey there, it's Tamara! I'm thrilled to invite you on an incredible journey with the Busy Girl Systems—the ultimate freedom factor.
Imagine playing bigger, growing your wealth, all while staying connected to your relationships and purpose. I want to share with you a system that has allowed me the opportunity to build ministries and business and build a connected, engaged family ~ as a mother of twelve!   
 The busy girl system will be a total life shift for you that will reawaken your family bonds and ignite your desire to build and create legacy. Banish the chaos, clutter, and confusion busyness brings for a life of purpose, productivity, and peace.
Embrace the journey of transforming your busy schedule into a harmonious blend of achievement and self-care, where every moment is a step towards your personal and professional goals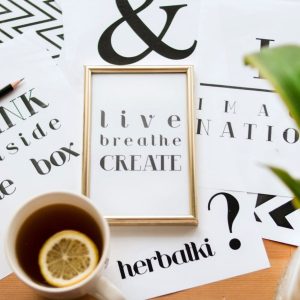 Looking for a community of women dedicated to building their own brand of success and living full bloom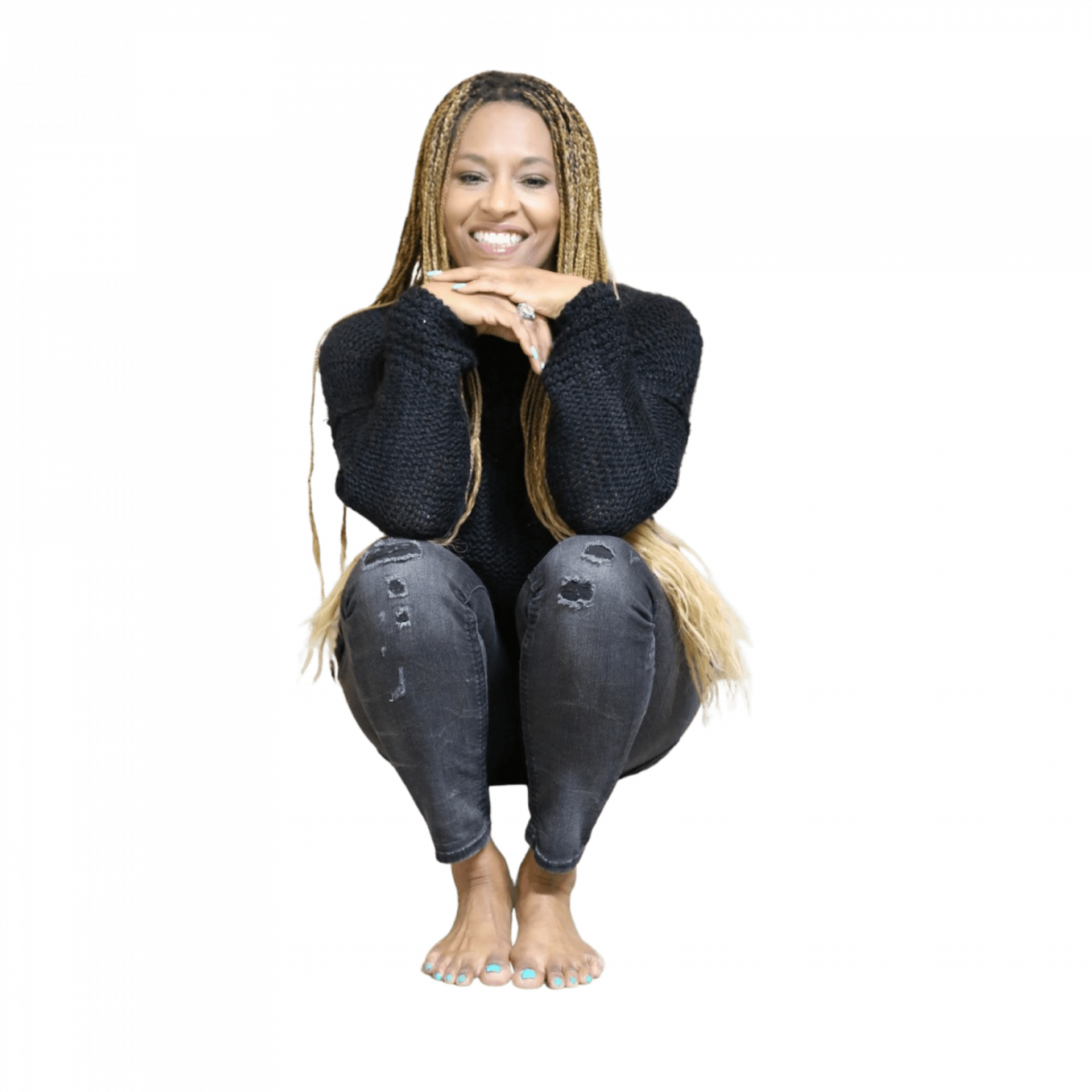 I'm a mother of twelve living in upstate New York, where my husband and I have raised our family and learned the value of hard work and a full life. Over the past decade, I've been blessed with incredible opportunities to make a difference – from founding a thriving church and launching several successful businesses, to investing as a silent partner, coaching individuals and businesses, and serving on the board of a non-profit dedicated to our community's most vulnerable.
As a transformation agent, my mission is clear: to empower and inspire women to pursue their God-given destiny. Together with my husband and our team, we mentor and minister to kingdom architects from all walks of life, including pastors around the world. Nothing would make me happier than staying connected with you on your journey.
So whether you're just starting out or already on your way, I'm here to offer coaching and mentorship as you pursue your dreams and build your kingdom life of abundance. Let's do this together! 
Download the Tmm Global app
Have you heard about SWC?
SWC, is the  Staying Woman conference. Every year woman from all walks of life, around the world and across the network gather to celebrate womanhood, expand our impact and gain revelation knowledge that leads to greater leadership within our sphere of influences. Be sure to get more info so you can attend SWC in 2024!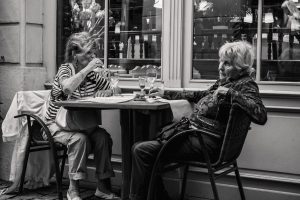 What's behind the grey? Is it wisdom, grace or glory? It may be all of the above! Ladies, going gray may never look the same!
Want to stay in the know? Fill out the form
For the readers and dreamers!
Just what you need to get inspired, motivated, closer to God and
deeper in touch with yourself.
Just wanted to say thank you for listening to God and writing the book staying women. I didn't realize that I walked with a limp until that chapter really touched me. I had been told my whole life by my family I would not amount to anything and not be able to do anything with my life. I didnt have any grudges against them or Unforgiveness towards them but I didn't realize that the words spoken over me would pop up in different situations when I wanted to step into my destiny. . After reading that chapter last night I gave it all to God and I know that God touched my life and set me free. I feel a weight has been lifted. The enemy fought a lot to get me not to read this book but I fought back knowing it was going to be life changing when I read it and applied to my life. I know thru this book many lives are going to be set free and they will be able to walk without a limp into their destinies. You will never know how many lives this book touched on this side of heaven I believe on the other side when you step over those people that were touched will be waiting for you at the gate welcoming you in and thanking you for being obedient to God. . Love you
"COULDN"T BE HAPPIER WITH MY PURCHASE!" Tamara thank you so much for writing this book!! You are a Godsend and dream saver!! I cannot express how valuable this book is cover to cover but I have to share with you that my absolute favorite portion of The Busy Girl's Guide To Success is hands down building my "A" Team. That was a total game changer for me and my household. 💪 Building unfettered success my way!!
Have you considered the prospect of joining our team and capitalizing on the lucrative opportunities offered by our affiliate program? Click the link below if you'd like to learn more.