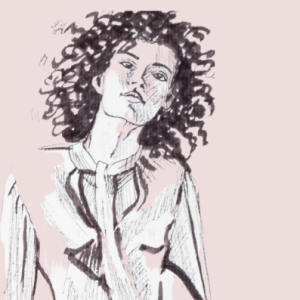 Women in Business
If you are a woman running a business or dreaming of starting a business this is the group for you. Come... View more
Fall In love with the process!
As I was going through my notes, I stumbled upon a timely reminder that I wanted to share. Recently, I caught myself repeatedly saying, "I can't wait till this process is over!" during a discussion.

Processes can be exhausting, but in the "Busy Girl's Guide to Success," I emphasized that we'll spend much more time in the process than in a place of completion called "Arrival." But what does "Arrival" even look like? Once we finish one thing, we'll simply move on to the next. "Process is a way of life."

So, instead of just focusing on the end product, we need to adopt a mindset of falling in love with the process itself. If we only live to finish creating the product, the process can be daunting and anxiety-provoking. Conversely, if we love the process, we'll have higher levels of creativity, imagination, and limitless expansions for the project.

Think about it: When we have an idea for a product, we already have a vision of what it should look like when it's complete. But what if we saw the development process as an adventure that stimulates our senses? Our imagination would take us much further, and our commitment to the process is what creates a great product.

Of course, this doesn't mean we should perpetually create and never finish anything. We need to implement proper deadlines and terms for projects. This is an approach to product and project creation that stimulates our senses and aligns us with our divine purpose. As Galatians 6:9 says, "And let us not grow weary while doing good, for in due season we shall reap if we do not lose heart."

The key words here are "due season" and "if." When is the season due? It's when the idea, product, or project has a due time delivery or completion. However, we need to sync our own idea of that due time with God's concept of it. Sometimes we need to linger a little longer with something to catch the entirety of what it can truly be.

Lastly, "if" is crucial. If we avoid growing weary in the process, we'll reap the benefits in due time. The key is to linger in excitement and creative fervency, not stress and anxiety. If we can manage our internal fortitude, we'll reap the rewards.

Patience is a virtue in every area of our lives. We can work towards it by learning to fall in love with the process. Great products, projects, and companies are born from people who learn to love the journey.
Sorry, there were no replies found.