0 Lessons
This is a private group of women ready to shake up hell, ready to turn broken situations around and start walking in the authority and dominion designed for us. This group of women will get weekly ministry, encouragement and coaching. Tamara and her special guests will spend time every week building these women to build unfettered kingdom success in family, business and their personal life. If you're ready to see things shift, join the thirty while there's space!
Start Course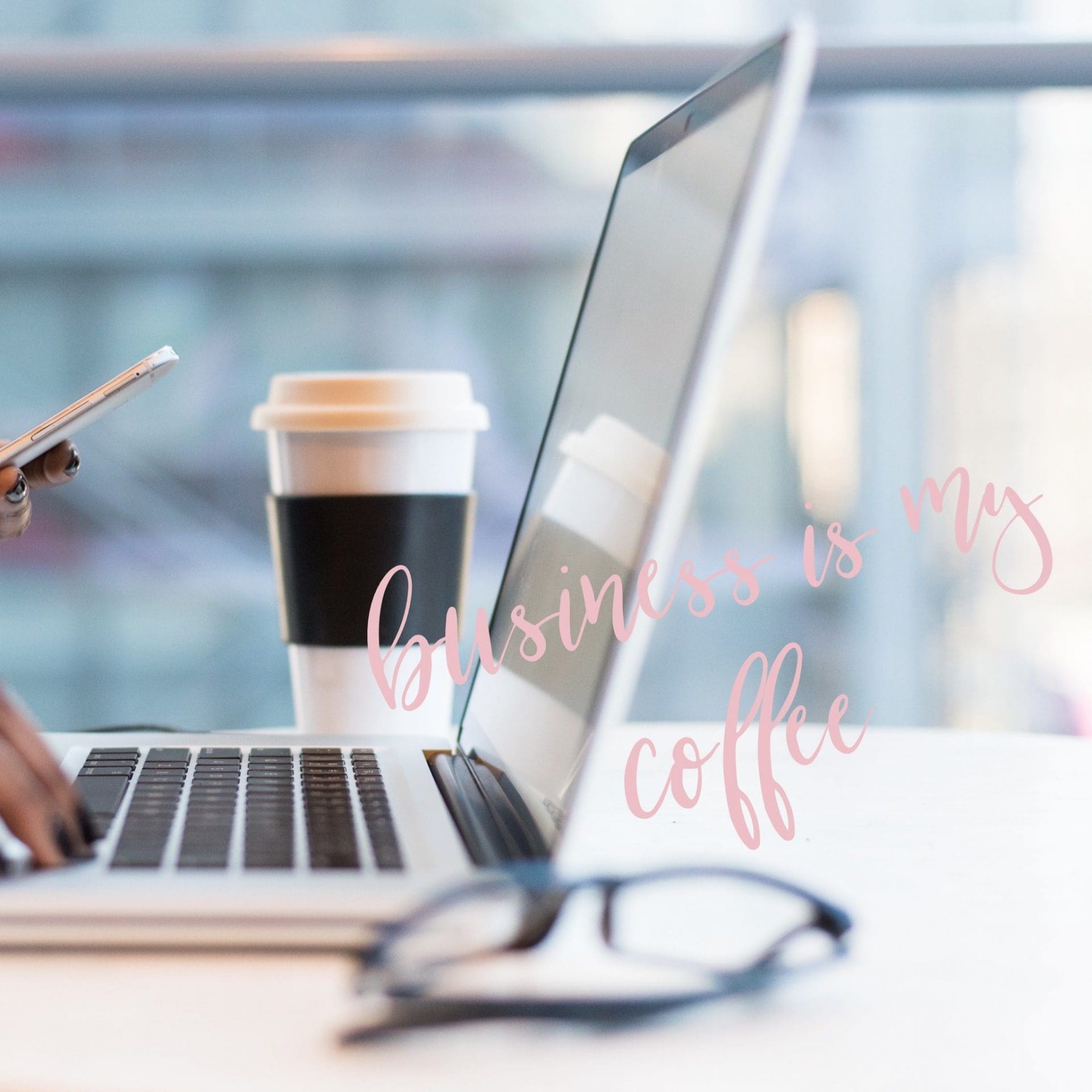 0 Lessons
The membership for women building business! Share your struggles, success and community with women who are building along side you. Attend regular masterminds, teachings and mentorship within this group.
Start Course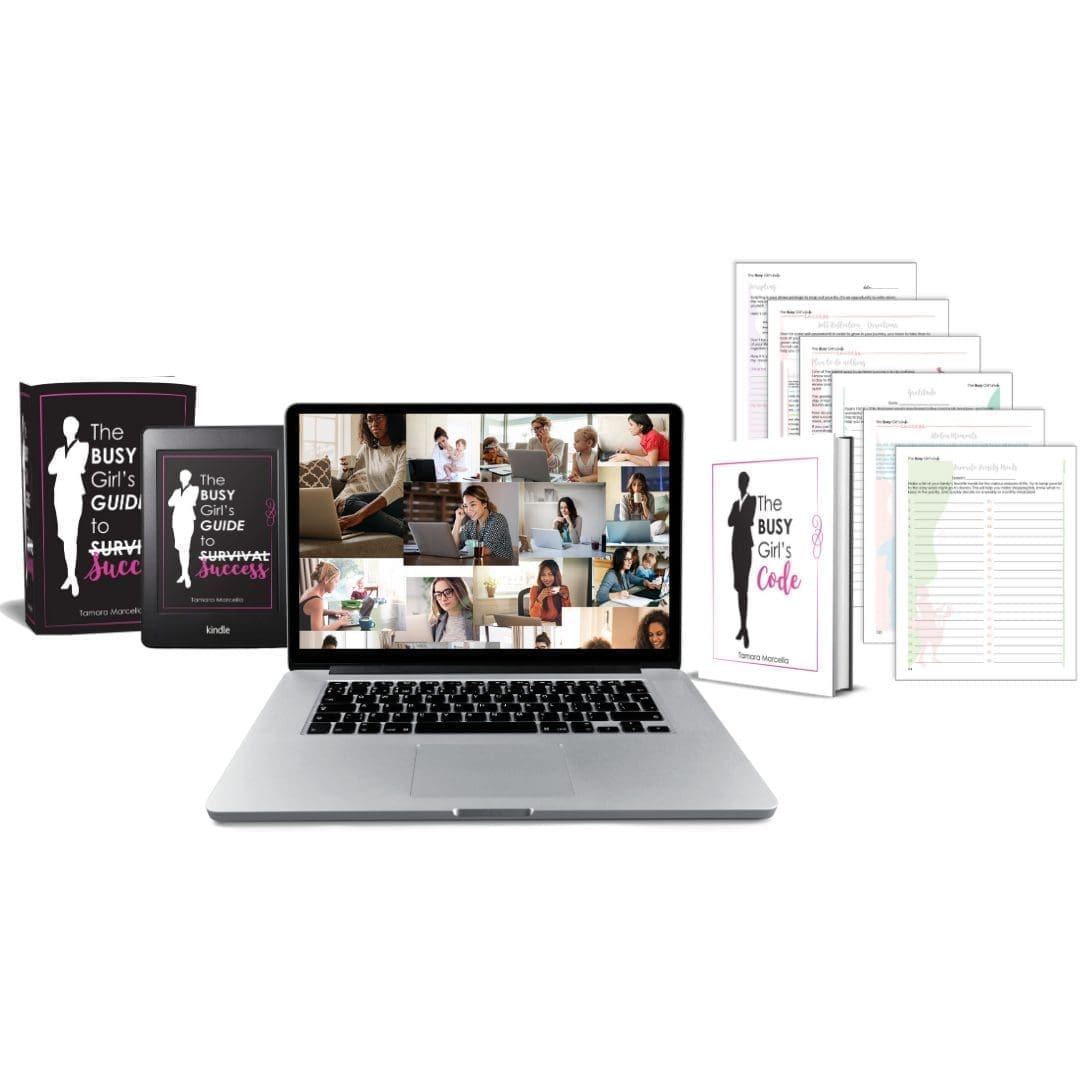 0 Lessons
This is a private group of attendees of "Cracking the code" masterclass.