Inspiring Nations to Believe
Wondering if you belong here?
Are you a girl boss, a stay at home mom, a leader in marketplace or church?
Simply put….are you a woman?
If  so, this is your tribe! Get coaching, accountability, inspiration and the courage to SOAR! There are so many ways for you to customize your time here!
Take an online course or workshop. Join a synergy hub, find an online community, coach, or join a book club.
The reasons for you to stick around are many!
The biggest reason for you to hang out and glow is ….we love to see YOU shine.
Your unique journey is an inspiration to Tamara Marcella and all the she tribe!
So, here's the invitation! Hover around the hub!
Take a course at your own pace or plan to attend one of our live high energy, high impact events and connect with Tamara Marcella and the she tribe.
It will be life transforming!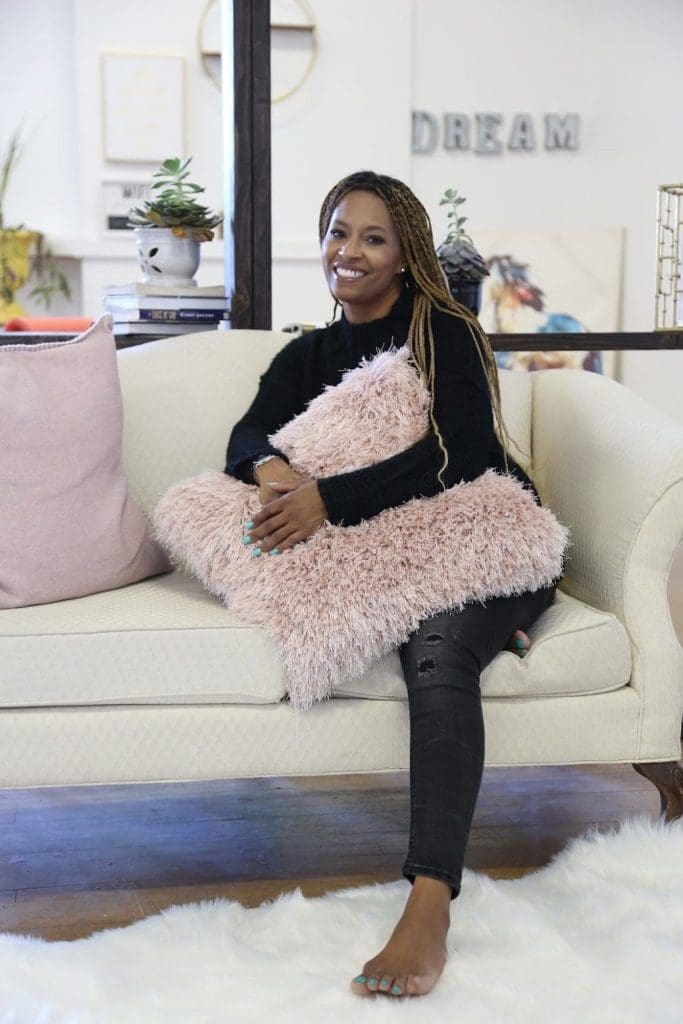 Tamara is a champion of hope. It is her greatest passion to see God's people living their life by God's design.
Here you can join a community of believers who are daring to……
"But those who wait on the Lord shall renew their strength; They shall mount up with wings like eagles, They shall run and not be weary, They shall walk and not faint."
Isaiah 40:31
What are you waiting for?
Start Today!
Don't waste another day thinking, wishing or hoping that your next year is going to be better than your last. This is the time to treat yourself to your next level. 
Your best life can begin now.
Some challenges hit just right and run you into a cave of questions and emotions. It's time to talk about the cave!