When failure or loss threatens our story…
We Stay…
When tragedy and difficulty shouts BREAK!
We Stay…
When fear incites the reaction to run…
We Stay…
When it becomes easy to deviate from love…
We Stay…
When others follow fashion trends and cultural diversions…
We Stay…
Though traditions and philosophy dictate social opinions…
We Stay…
True to our God..
True to our divine design, true to our posts and true to our best selves.
Most of all true to the gospel of Jesus Christ!
Kingdom women encourage, inspire and build others up.
We compliment, never compete!
We believe the Kingdom of God has come to change the world and requires the woman's part.
Grace, wisdom, strength, humility!
She is beauty by design because she's fearfully and wonderfully made.
How else will the world know who SHE IS?
Unless we…
STAY WOMAN!
For the Kingdom's Sake…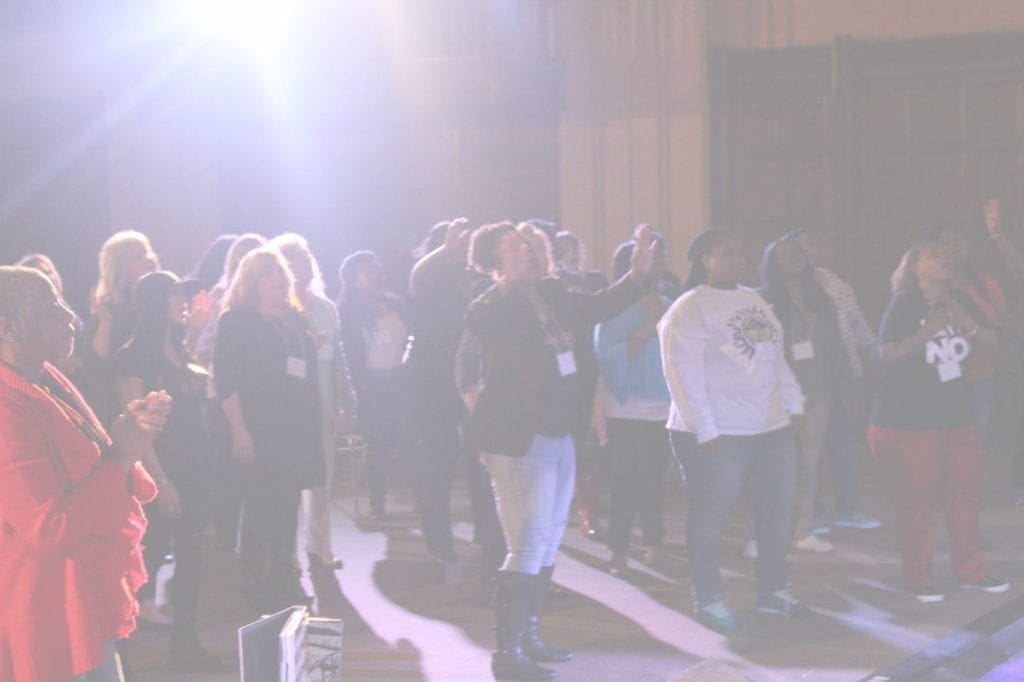 Join women from all over for a powerful, high energy event!
SWC is more than a conference, it's a two-day emersion of exhortation designed to transform your life. "SWC 2020 Enough" will be an unforgettable, life changing weekend full of opportunity to meet strong, courageous women who overcame extraordinary obstacles, defied odds and built beautiful lives. Take a journey into "Sheville" where you'll experience historical, biblical and modern day women who battled poverty, injustice and mediocrity! This is your time to recharge, build your she tribe and find the fight to flourish. Prepare now to celebrate your feminine authenticity "IN" strength at STAYING WOMAN 2020!
You're enough, to say, "ENOUGH" and change your world!
Thursday @ 7:00 PM 
Friday @ 7:00 PM 
Doors open @ 5:30
 Saturday @ 10:00 AM  & 1:00 PM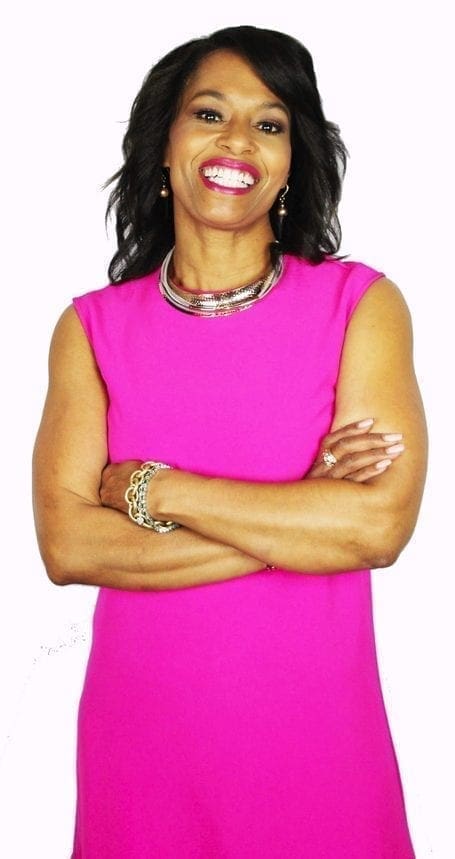 Frequently Asked Questions:
Can I register at the door?
Do you have a refund policy?
TMM does not offer refunds. In the event that you can not make the event, we are happy to provide you with live stream access or you can gift your registration to a friend..
875E. Main street (Auditorium Theater ) 5th Floor.
– Notebook
– Business cards for networking opportunities
– Snacks to accommodate your specific dietary needs.
The event is business casual..
Registration price is $35