iBuild ~ Success Workshop: Peak Performance Mastery for Yearlong Accelerated Success
January 27, 2024 @ 10:30 AM

-

January 28, 2024 @ 5:00 PM
Event Navigation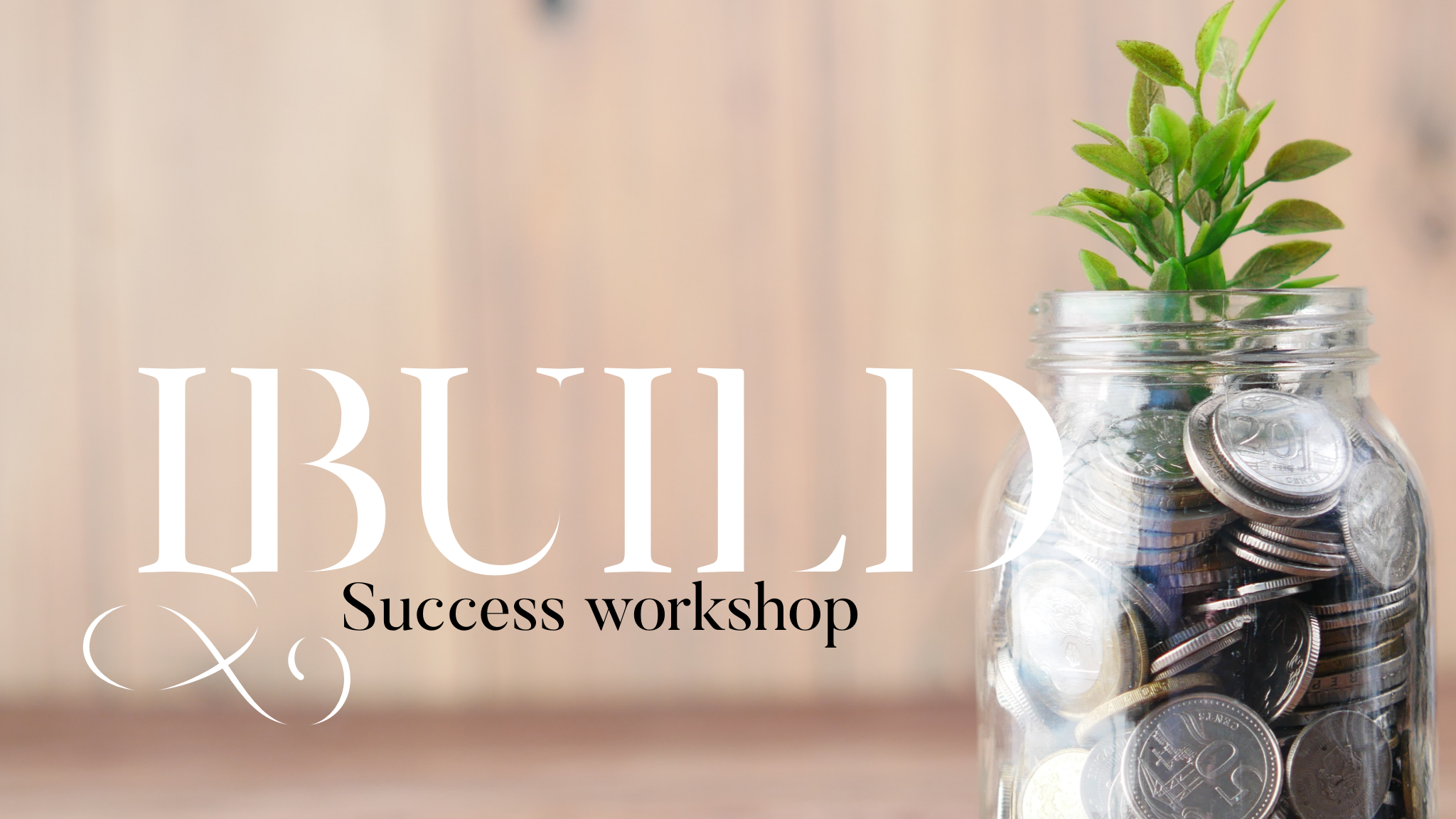 iBuild ~ Success Workshop: Peak Performance Mastery for Yearlong Accelerated Success"
Are you ready to embrace success that enriches not just one, but every facet of your life? Dive into a transformative experience tailored for the ambitious women seeking a holistic approach to achievement. The Busy Girl success workshop isn't just about managing the hustle, but mastering it with a 360-degree enhancement approach.
Discover the core frameworks, harness productivity hacks that drive real results, create a personal growth plan for self mastery and get crystal clear on your personal power moves derived from vision; setting you up for optimal success. Make 2024 the year you make the shift that matters!
This comprehensive strategy ensures you reach peak performance consistently, not just in your career but in every role you embrace. By the end, you'll possess the tools to achieve and sustain success that is harmonious, balanced, and long-lasting.
Step into a future where career highs and life's joys walk hand in hand. With the Busy Girl success Blueprint, you're not just preparing for success – you're preparing for a richer, fuller, more abundant life.
What We'll Cover:
Learn the "Master's Mindset" for Kingdom Success: Conquer self-doubt, quash comparisons, vanquish fear, and break free from limiting mindsets. Discover and harness the power of the Master's Mindset, mastering your mind for unparalleled success and spiritual alignment.
The 7 Pillars for Kingdom Success: Delve into biblical wisdom on the foundation of success. Unearth the profound secrets I've discovered within the scriptures, guiding you on how to support, scale, and sustain success.
Productivity Mastery: Arm yourself with actionable tips, hacks, and plans to supercharge your productivity.
Busy Girl Keys: (Applicable for all individuals geared towards success) Unlock the exclusive secrets that define the essence of the Busy Girl brand and its success mantra.
Kingdom Money Matters: *Leave knowing God's plan for your family to build financial freedom and establish a strong financial legacy! Dig deep into the biblical principles for family wealth building and your God – given expected role for family building!
Classy Sales: Elevate your sales strategies to be more refined, effective, and resonating.
And More! With every session, expect a treasure trove of knowledge, insights, and actionable steps. Plus, all attendees will receive a specially curated workbook and workshop essential to facilitate the learning process.
Get clear vision: learn how to craft clear "written" vision,  create a powerful vision board that translates into realized success and set up your year by scheduling out powerful moves assigned to each quarter to ensure that 2024 is the year you obtain your dream goals!