Wise women build legacy, empires, homes, families and so much more. But how do we begin? Where do we begin? God spoke the worlds into existence with His words but before He began to build, John tells us that In the beginning was the "word and the word was with God." Let me break that down a bit.
All he is saying is that first came the logos. From the word "Logos" we get the word "logic" the intellect or the mind of God. So first you must be able to articulate your mind or imagination. These videos, coupled with the Busy Girl Kit will help you get super clear on your vision so you can begin building destiny now!
About Instructor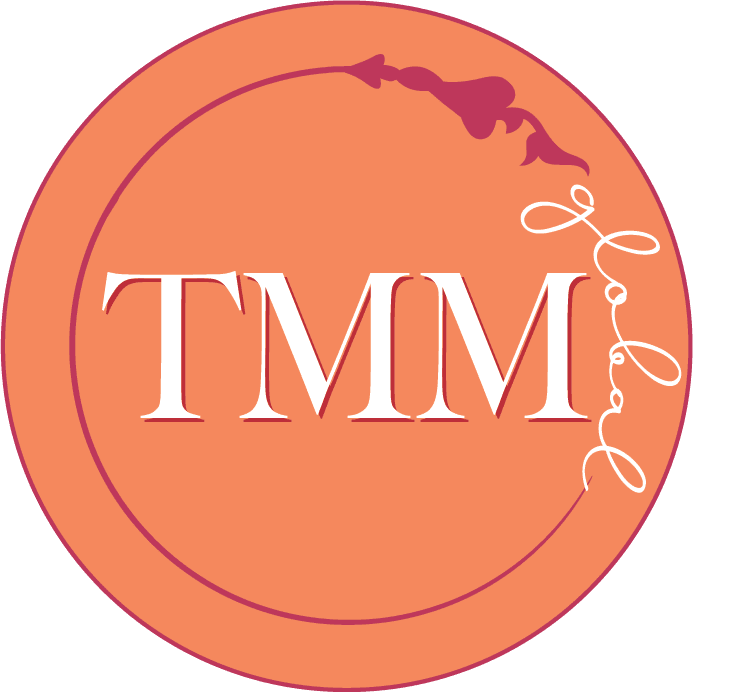 Login
Accessing this course requires a login. Please enter your credentials below!