Start living and loving your kingdom life of abundance !
Builders Court is an exceptional program meticulously designed to empower participants in mastering the art of sustainable and scalable kingdom building. Rooted in the foundational principles of the Bible, this program provides a comprehensive framework for attendees to learn and implement the proven strategies that ensure long-lasting success in their ministries and businesses.
The seven pillars of Builders Court (TM) embody the core principles that guide individuals on their journey towards impactful and enduring growth. Each pillar represents a crucial step in the process, facilitating a solid foundation for sustainable and scalable success while aligning with your life, family and future vision.
 By integrating the seven pillars of prayer, preview, plan, procure, produce, present, and preserve, participants will gain a holistic understanding of the principles necessary for success. Through this comprehensive framework, individuals can forge a path towards lasting impact, leaving a legacy that aligns with their faith and positively transforms the world around them.
Who should enroll in Builders Court?
Builders Court is designed for individuals who are passionate about building sustainable and scalable ministries and businesses and are looking to streamline their success. while aligning their efforts with their faith. It is an ideal program for:
Ministry Leaders: Pastors, church leaders, and individuals involved in ministry who want to enhance their leadership skills, develop effective strategies, and build sustainable ministries that make a lasting impact.

Entrepreneurs: Business owners, startup founders, and aspiring entrepreneurs who desire to build businesses based on biblical principles, create a positive impact in their industries, and foster long-term growth.

Nonprofit Organizations: Leaders and individuals involved in nonprofit organizations who seek to build sustainable initiatives, effectively communicate their mission, and attract support to expand their impact.

Social Entrepreneurs: Individuals who are passionate about addressing social or environmental issues through innovative business models, seeking to build sustainable ventures that drive positive change.

Faith-Based Professionals: Professionals in various fields, such as education, healthcare, law, and finance, who aim to integrate their faith and values into their work, and build sustainable and purpose-driven careers.

Individuals with a Calling: Those who feel a deep sense of purpose and calling to make a difference in the world, and are seeking guidance, tools, and a community to support them on their journey.
Whether you are a seasoned leader, an aspiring entrepreneur, or someone driven by a higher calling, if you are committed to building sustainable and scalable endeavors that align with your faith, Builders Court is the program that will equip you with the necessary knowledge, skills, and mindset to achieve your goals and leave a lasting impact.
🔑 Best suited for individuals who are in the start up phase or still working to figure out where to begin.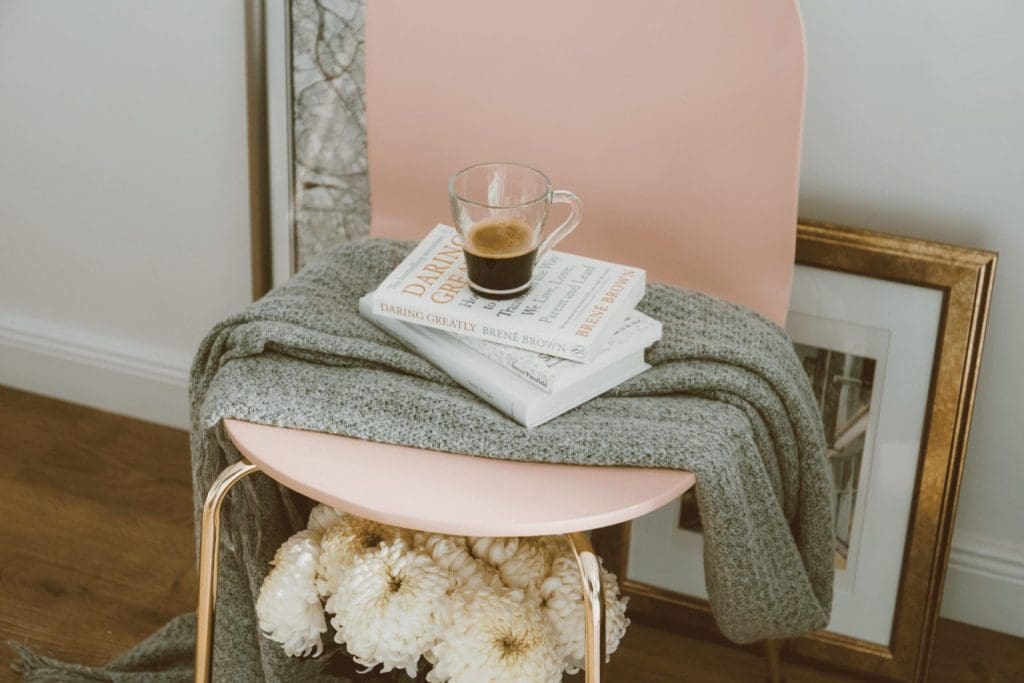 Who will you be after builders Court?
At the end of the Builders Court program, you will emerge as a transformed individual equipped with the knowledge, skills, and mindset to become a sustainable and scalable kingdom builder. You will be a visionary leader who has gained clarity on your purpose, developed strategic plans, and effectively implemented them. With a deep connection to your faith and a commitment to prayer, you will have a solid foundation to guide your actions and decisions. You will possess the ability to procure necessary resources, produce impactful results, and effectively present your vision to others. Moreover, you will understand the importance of preserving your achievements and cultivating a sustainable future. By the conclusion of this program, you will be positioned to leave a lasting legacy, making a profound and positive impact on the world around you.
Flexible plans for everyone
2 payments
Today is the day I rewrite the plan and a whole new life begins " ~ Tamara Marcella
Pro
$
997
Save & Paid in full
A coach is someone who tells you what you don't want to hear, has you see what you don't want to see, so you can be who you have always known you could be." - Tom Landry